Friday night, we came home from our day long adventure and DH went to play poker. I can't complain because he won first place money and he's taking us out dinner with his winnings, even if he doesn't know it yet!
After a long day, I was looking forward to a quiet evening. Children should have been tired and ready to just relax and go to bed early, say 7:15. Yes, I dream.
Instead the boys started whining as soon as DH walked out the door. They didn't know what to do. Wasn't there something they could do. Since scrubbing the baseboards in the bathrooms was turned down, I had to come up with something to do. I had butter sitting at room temperature, perfect for making cookies. Baking it was.
Unfortunately, two steps into the process I discovered we were out of brown sugar.
I love Joy the Baker. She came to the
rescue
.
Notice the 16oz can of Miller Lite behind the molasses. That was my tonic for the evening. I even called DH at poker to yell at him for leaving me with the old cans of beer and taking the bottles to his game!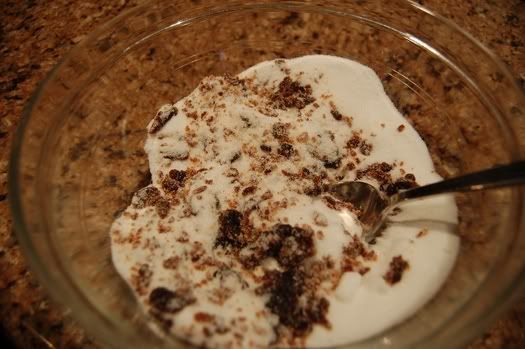 Joy the Baker used a mixer. I used little boy hands. It is much more fun to smoosh molasses into sugar with your fingers, even if it didn't smell good.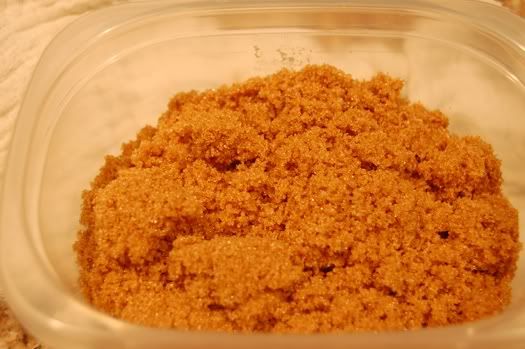 Now I have brown sugar and know exactly what to do next time I'm in a pinch.