I've been talking about going to the
Veldhuizen cheese farm
for years. I endured one of those 'sell you a lot in a resort to get free golf club' seminars on the promise that we'd go to the cheese farm afterwards. We ran out of time. I tried to figure out a way to get the girl scouts to go on a field trip there. It never worked. Today I finally packed up the kids and went. We added visits to the Dr. Pepper Museum in Dublin, Hard Eight Barbeque in Stephenville & Dinosaur Valley State Park in Glen Rose to round out the trip. It was a terrific day.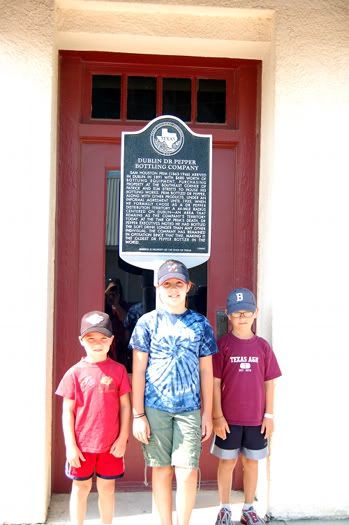 for Susan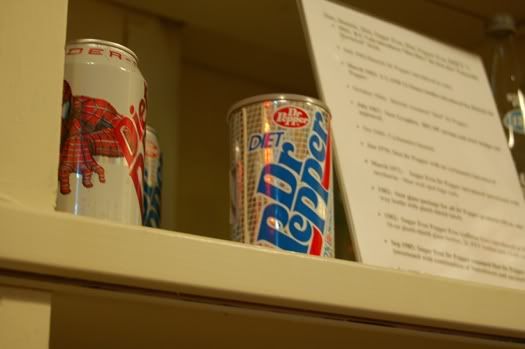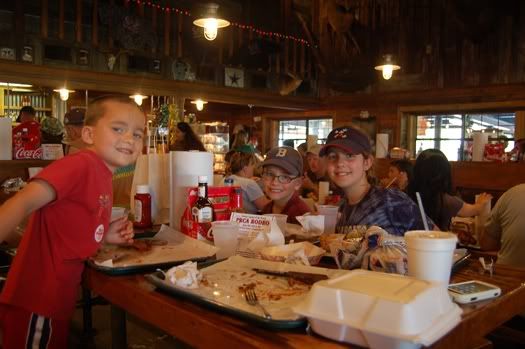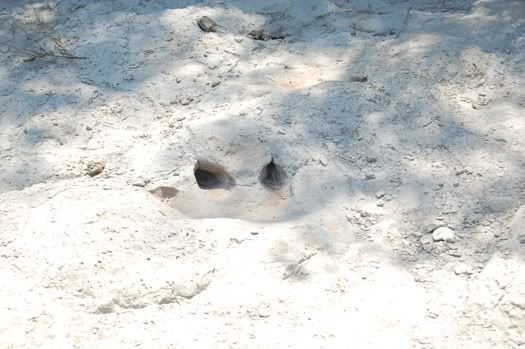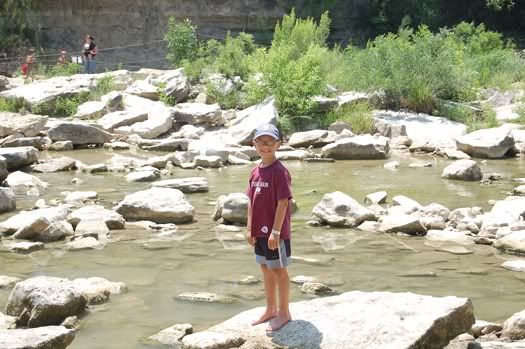 The kids weren't super enthusiastic about going on this trip, but they all declared it a great day and want to do it again. I'm thinking
Brenham
&
Washington-on-the-Brazos
might be nice.