J is playing fall baseball this season. This is the first year for kid pitch and last night was J's first time to pitch. B had soccer practice and then make-up work from being home sick for 2 days, A had studying to do, so I didn't go to the game.
A friend took pictures for me.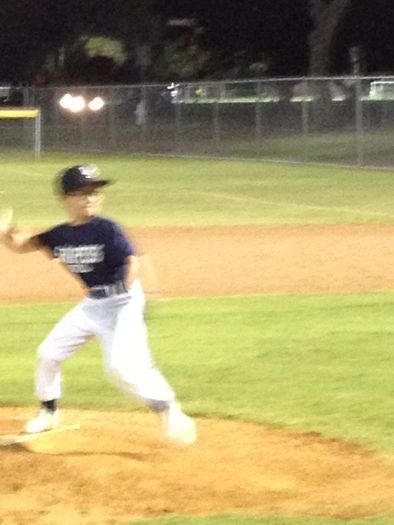 DH said he did fine. A couple of walks, a couple of hits, several hitters had two strikes. I decided not to ask the score and ask if he had fun pitching. He smiled and said he did!