We came up to Missouri for a long weekend. The kids got out of school at 10:30 on Friday. We met them at the park with the car parked with luggage and the dog.
It's been a typical lovely lazy weekend at the lake.

The boy cousins played with J in charge




We had a fish fry.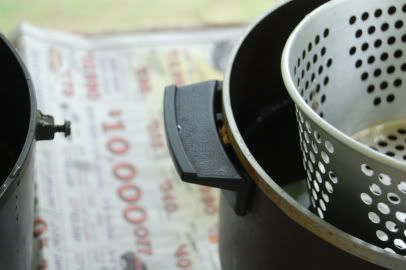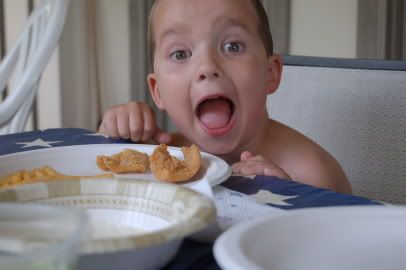 J got to eat the perch & bass that he and PaPa caught that morning.




We spent lots of time at the big dock




We went on long boat rides. Today it was a trip to Big Cedar with a stop on an island to geocache.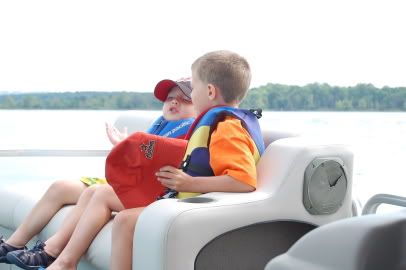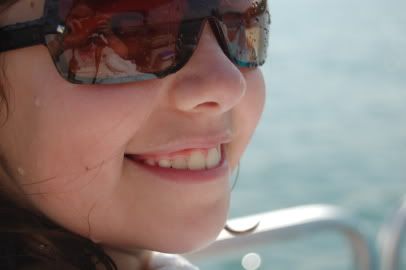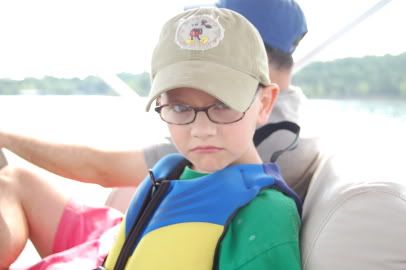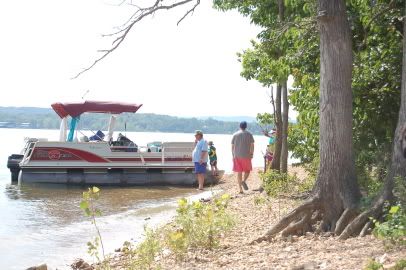 We head back home tomorrow. The kids aren't too happy about. J told PaPa this morning that he was going to glue his rear to the chair to that we couldn't take him home. I guess they like it here!