Today was every parent's favorite day of the year, the first day back to school. I can't believe that summer is over.
My 8th grader
My 5th grader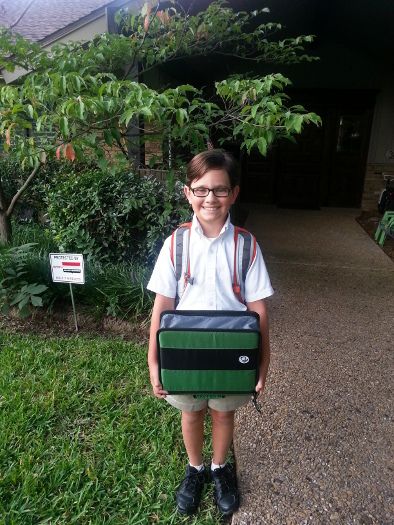 My 2nd grader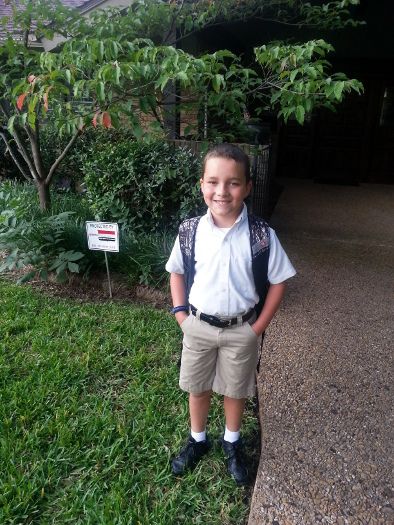 We ran into the cousins walking to school.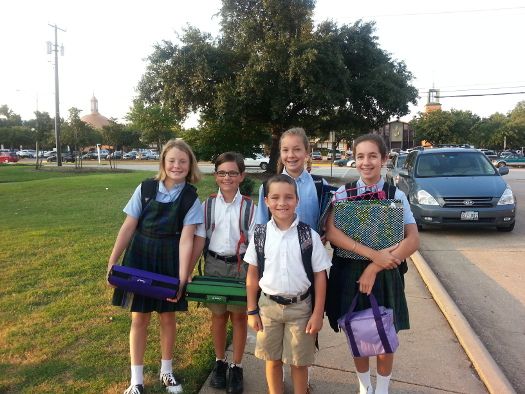 The older two took off and went to their classrooms by themselves. DH & I walked B to his classroom. At least he still lets us.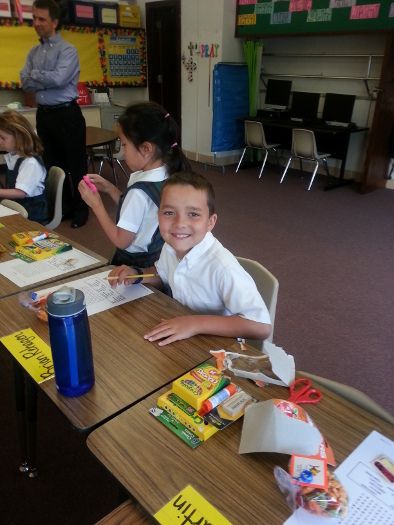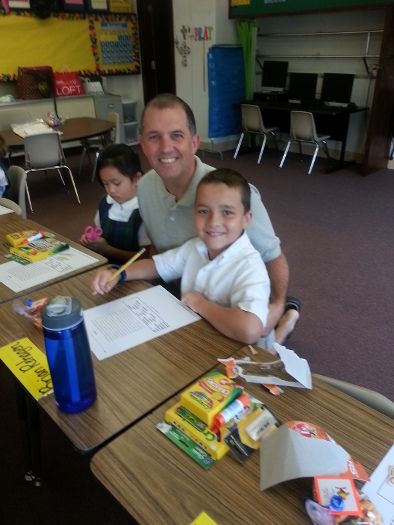 I think they all had a good day. Summer was nice but I think it will be nice to get back into routine.