Day 8
Skagway
This is a cute little town leftover from the Gold Rush days. We got off the boat early and walked around.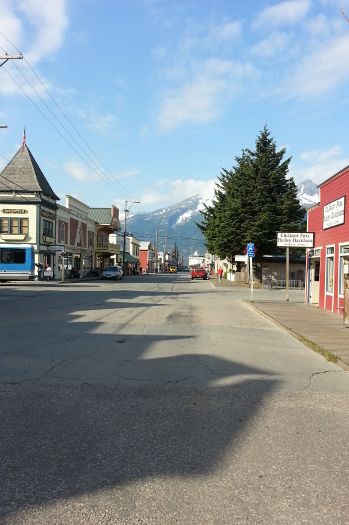 Since we had time before our excursion, DH took a break to get a little work done.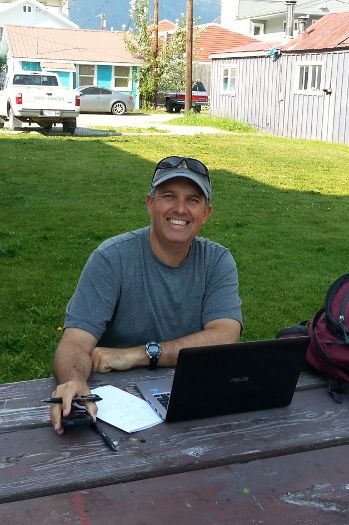 The cousins joined us on this trip on the old railroad and gold panning.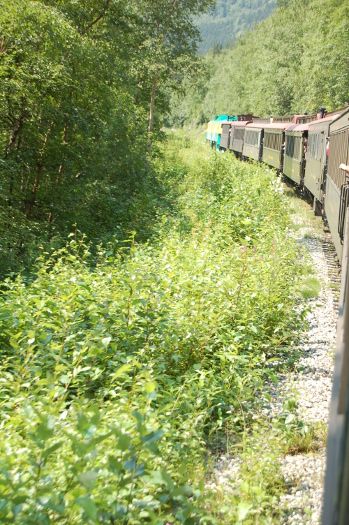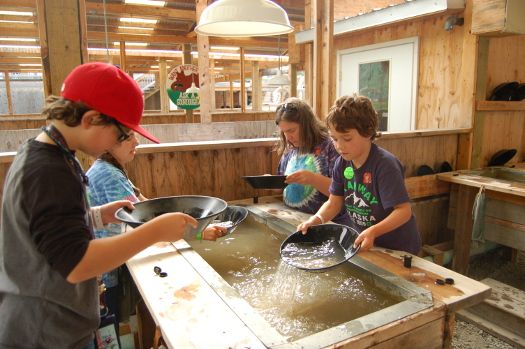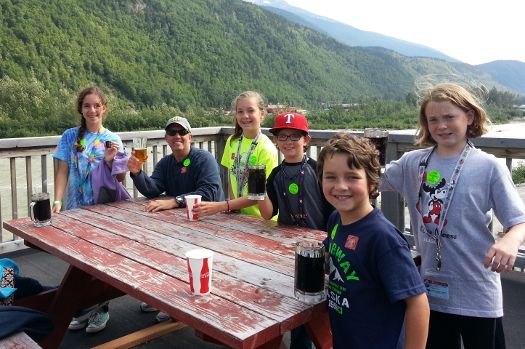 There was suppose to be another tour of a gold dredge after the gold panning. We somehow missed that part of the tour. There might have been beer/root beer involved.