Days 9, 10, 11
I'm done with writing about this trip. One post for the last three days and its over.
Our day in Ketchikan included a sea plane sightseeing trip. We were suppose to take 2 planes to fit all 10 of us, but one of the planes was down for repair. They could only get 7 people in the remaining plane. I had a massive head cold and opted out.
S#2 & family were headed into town, so I went with them. We walked around until we found the salmon ladder. It was pretty cool sight to see and we stood there for a long time watching those poor salmon leap forward, only to be pushed back and try again. Look closely and you'll see some salmon.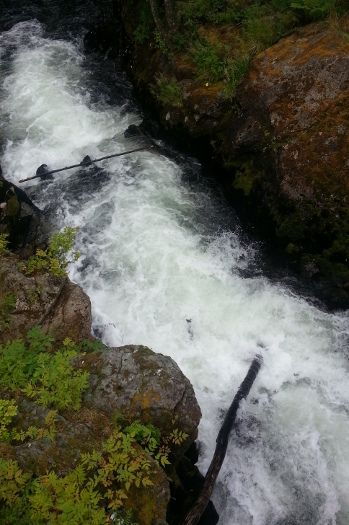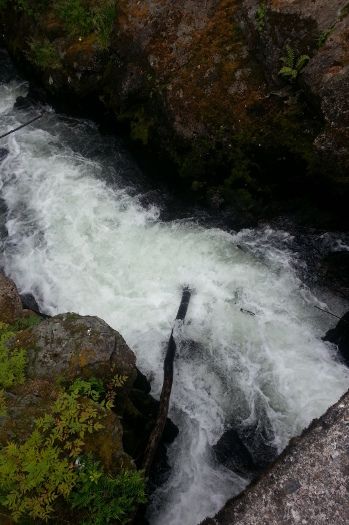 The cousins headed to the lumberjack show. I wandered through town, went into a museum and then back to the boat to lay down. In the afternoon, I met up with the rest of the family. The Disney crew was doing some painting repairs.
The sea plane tour was cool, even though they were feeling a little green. They landed in a glacier lake and saw a mama bear and her cubs.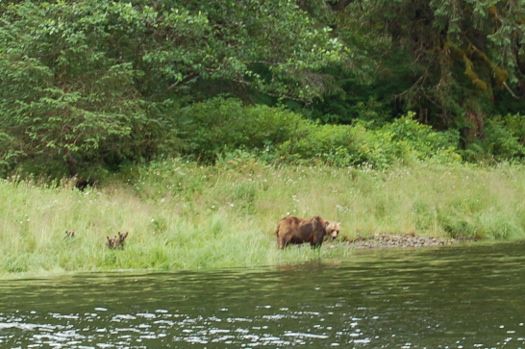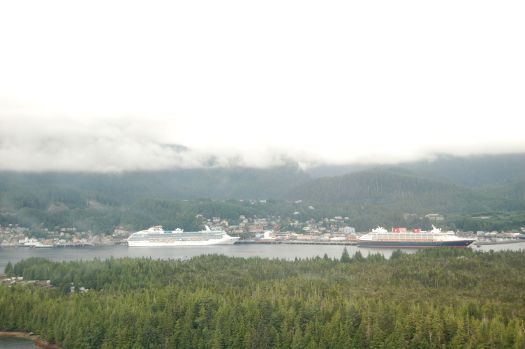 We hopped into a van and went to tour Ketchikan. We saw bald eagles, some more salmon (not nearly as cool as the salmon ladder), and a pretty city park.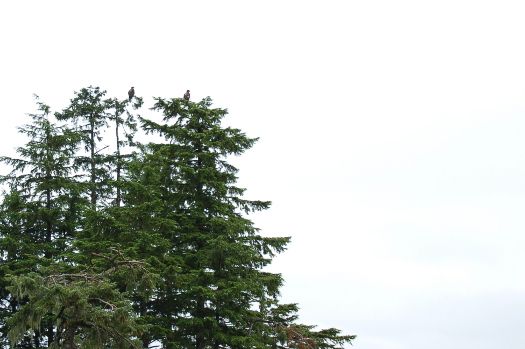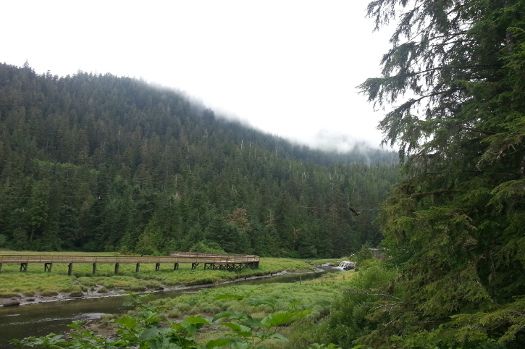 We also went to a totem pole park.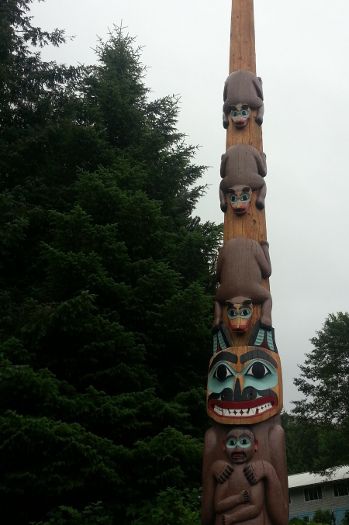 When the poles finally can't stand anymore they lay them down and let them return to the earth.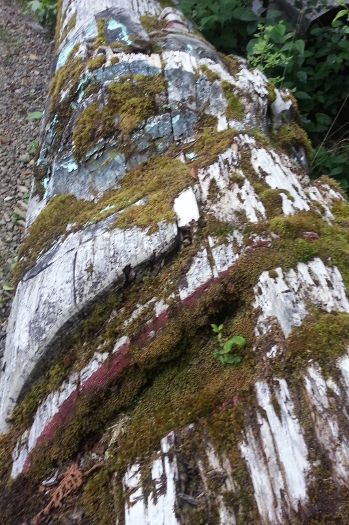 The last day on the boat was spent playing bingo, trivia, shuffleboard, euchre. A ended up on stage for the magic show. No pictures. There is video on A's phone somewhere.
On Monday we arrived back in Vancouver. We weren't leaving until Tuesday morning so we had some time to see the city. We walked to Gastown for shopping and eating. We explored Chinatown and found a nice garden. The kids went swimming in the hotel pool and played ping-pong. It was a nice afternoon. Vancouver seemed like a neat place, I wish we had more time there.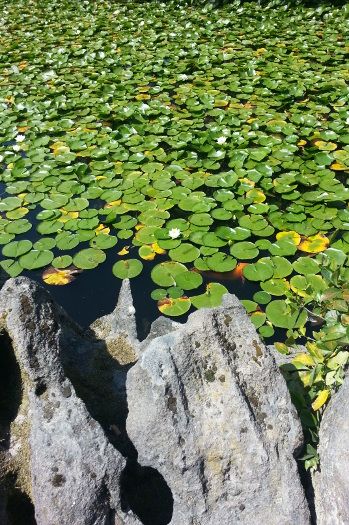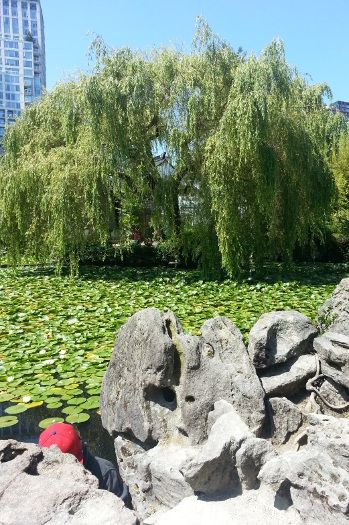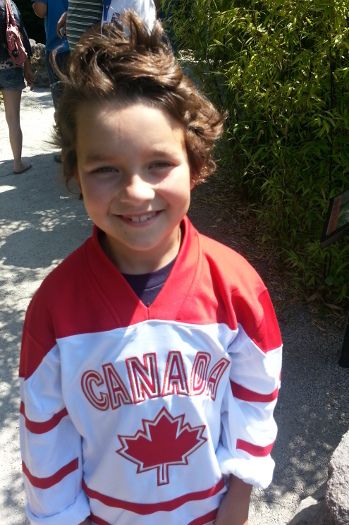 Then we came home. It was a fabulous trip all around, but it was also nice coming home.