We went down to visit our friends in
Galveston
again
for the first weekend over Spring Break. We drove down on Saturday. Weather was suppose to be iffy all weekend so we quickly unloaded our stuff and headed to the beach in case it might be the only day worth going.
I love that the first thing my kids do at the beach is start digging and looking for interesting stuff.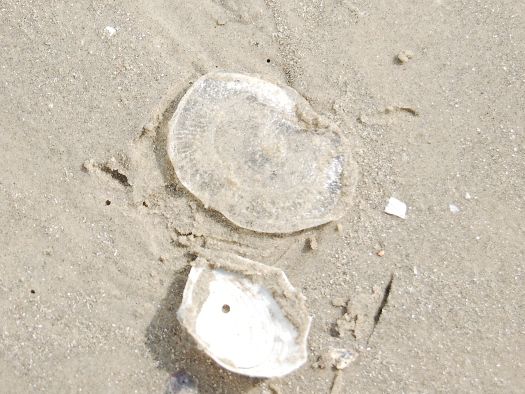 J & B braved the water. A stuck to searching for cool shells.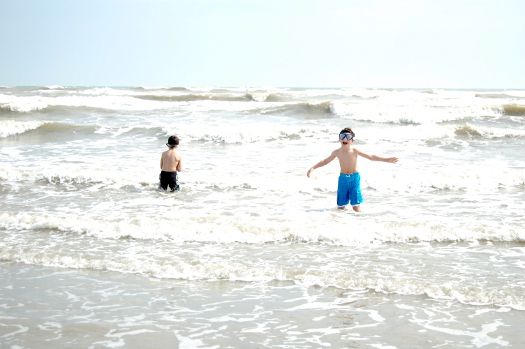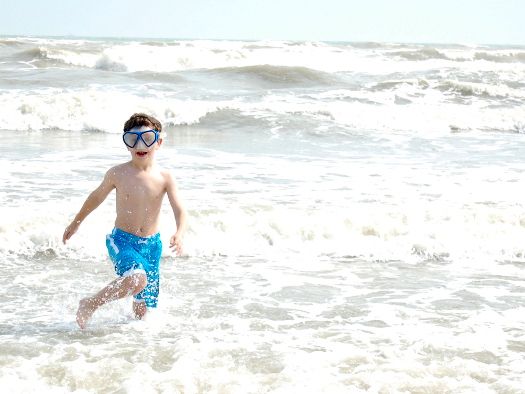 They did try to bury B in the water, but they were too close to the waves. He just got muddy.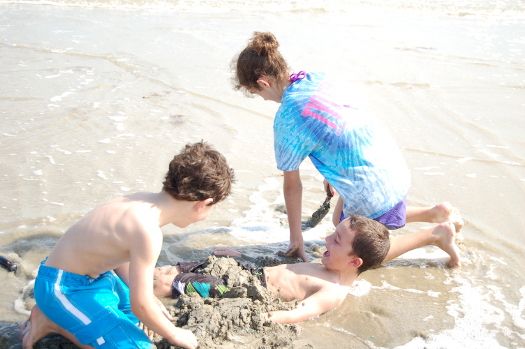 The sun eventually went behind clouds and it got cold. Like huddle under all the towels cold. After awhile, A & I packed it in, the boys stayed at the beach when our friends from Houston arrived. Eventually, our friends from Wimberley made it and our weekend officially started.