Galveston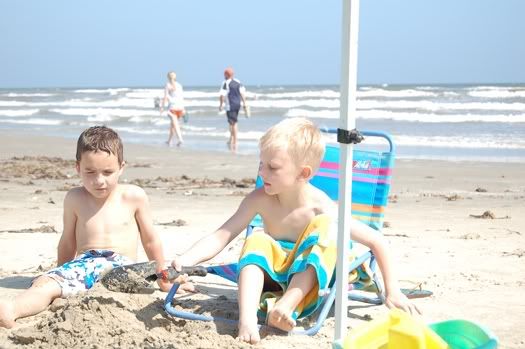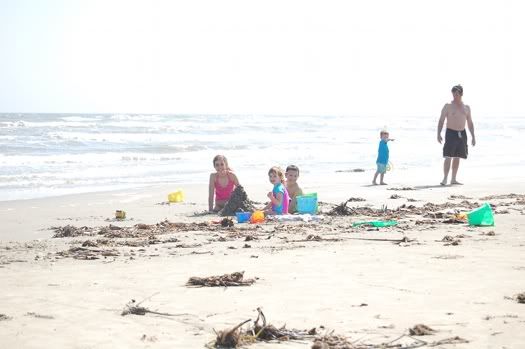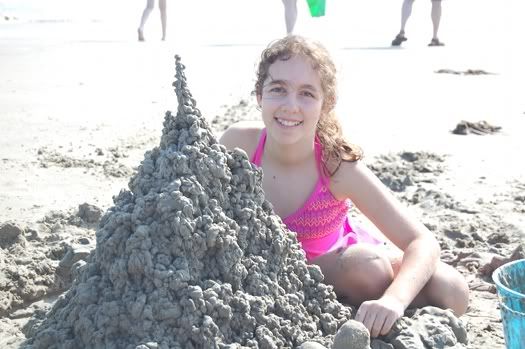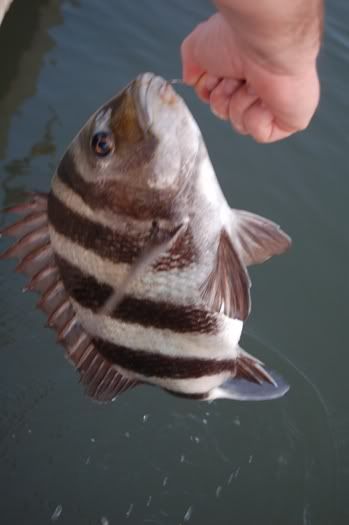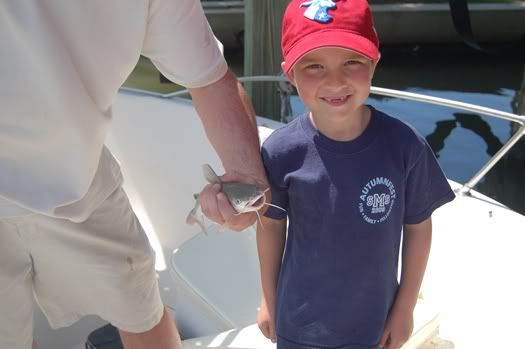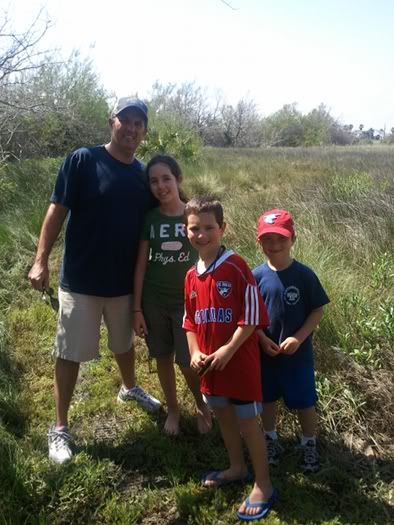 We took a quick trip to Galveston, about 60 hours total, but it was jam packed with fun. We spent two afternoons at the beach full of boogie boarding, wave jumping, sand castles & hermit crabs. I was lucky to come home without a new pet. We also did some kayaking and fishing. J caught a
black drum
and B caught a catfish. We stopped to geocache at a bird sanctuary on our way out of town.
It really was a nice trip. The kids all got along. The parents got along. We got to spend time with good friends that we hadn't seen since
our last trip to Galveston
. We can't wait until our next trip to the beach.