Yesterday I preparing to make a quesadilla from stale tortillas and leftover cheese. DH walked in and suggested something else.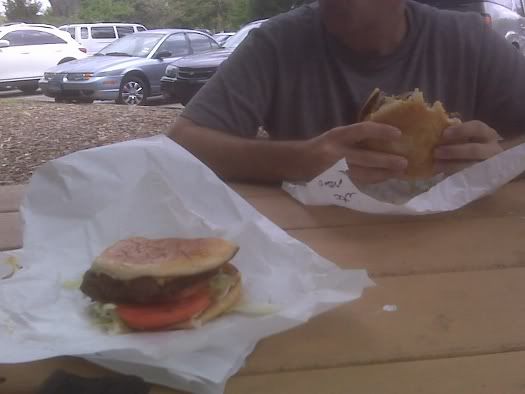 We picked up some
burgers
and went to the zoo. Our membership expires tomorrow so we needed to renew. We walked through Zoo North to burn off some of those hamburger calories. We checked out the new koalas. On our way home, we decided to drive over the new
Margaret Hunt Hill bridge
that opened for traffic only hours before. It was a nice afternoon date.