The weather on Sunday was atrocious. The morning started out okay. The boys took advantage of the bit of sun for some kayaking.
As the weather grew progressively worse, we decided to go sightseeing and check out the
submarine
and
destroyer
at Seawolf Park.
First the Cavalla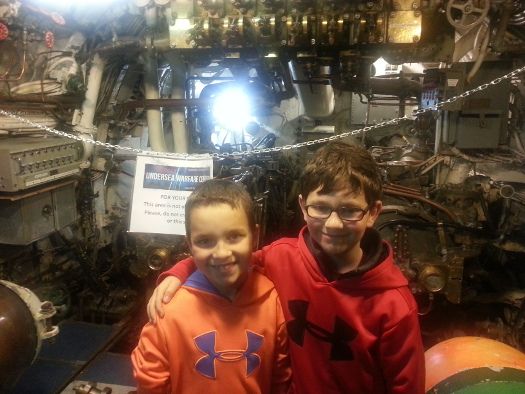 Second the Stewart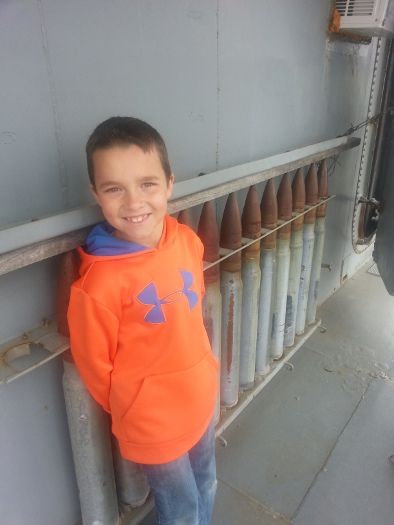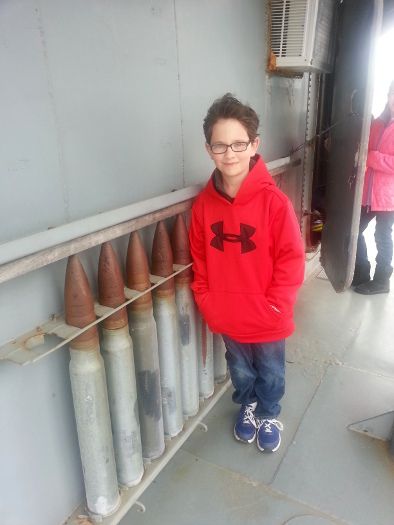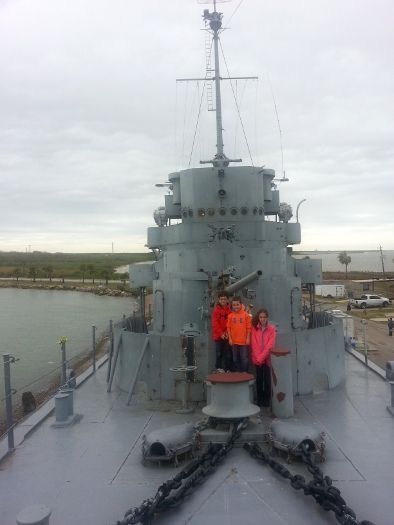 It was a good day considering the weather.