My update to the house numbers last week spurred me on. I couldn't live with that mailbox any longer. I found one awhile ago online at Pottery Barn. I decided to stop at the store and check it out. It wasn't until I arrived at the store that I realized they are sold online only. I took a chance and ordered it anyway.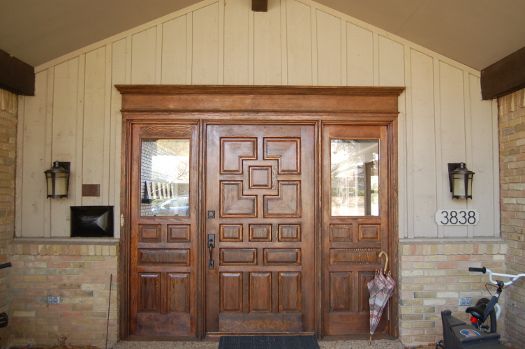 Remember the before: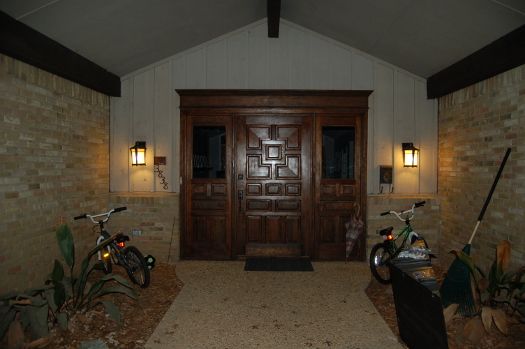 Not a huge difference, but nice. It was a good decision. I can't wait for Tony the mailman to come and check out our upgrade!
Now I need to paint the speaker for the old intercom system so it fades away. Funny how one little change morphs into so many more changes.