S#2 and S#4 came down to Galveston on Monday to go to the beach. Well, we tried to go to the beach. After an hour of sitting in the very windy cold weather, we packed up the gear and headed back to our friends' house. They live on the bay side of the island on a canal. It was warmer and less windy there and much more tolerable than the beach. The kids fished and kayaked and we cooked burgers and hotdogs and hung out all day.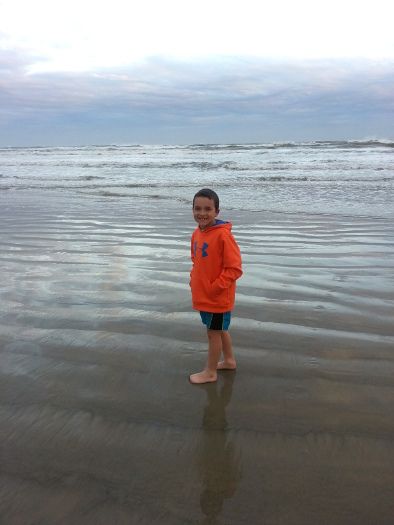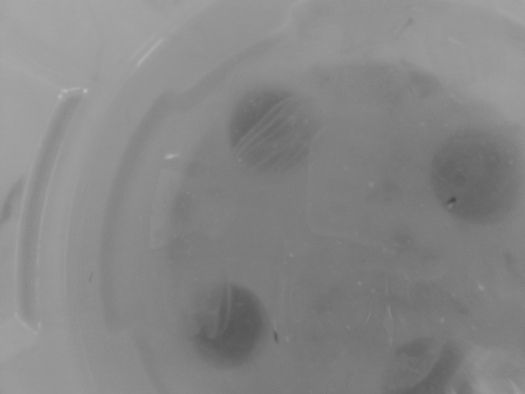 The kids found tiny jelly fish in the canal. They are see-through so very hard to capture on film (or on sd card) but I attempted to show them in black and white. You can kind of see the amorphous blobs where there are dark circles at the bottom of the bucket.
Tuesday we headed to Houston and met S#2 and S#4 and families at Houston Space Center.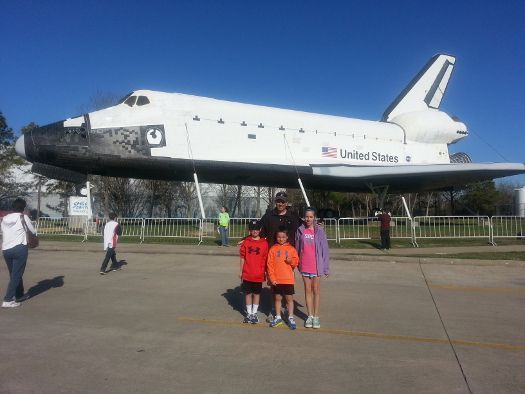 On the tram ride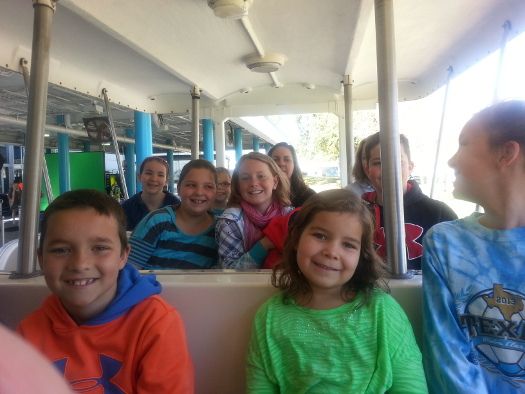 Oops, didn't get A in the photo. She looks so happy that I included her


Mission Control


The Orion project (Space shuttle replacement)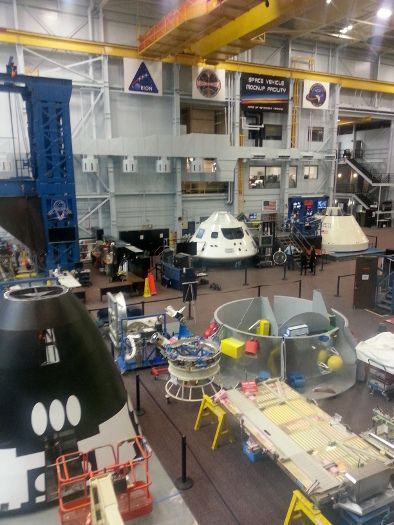 the cousins (with an old man photo bomb)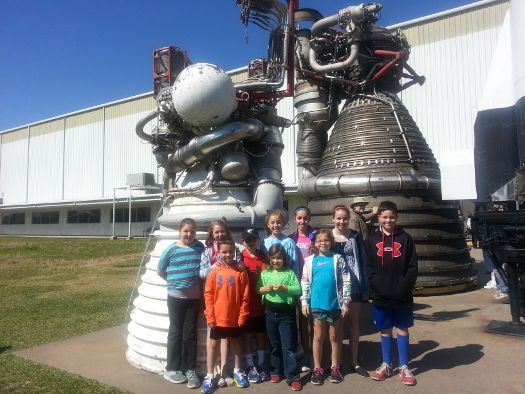 The rockets on Saturn


DH for size


Space food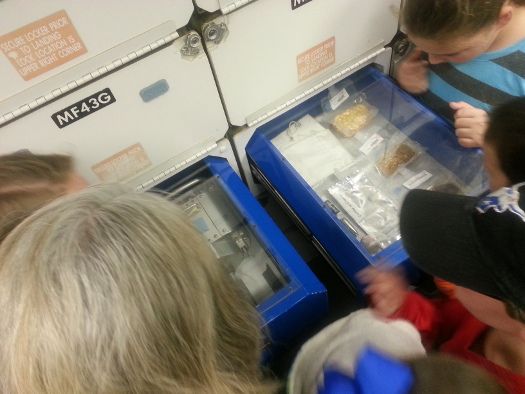 Dancing colors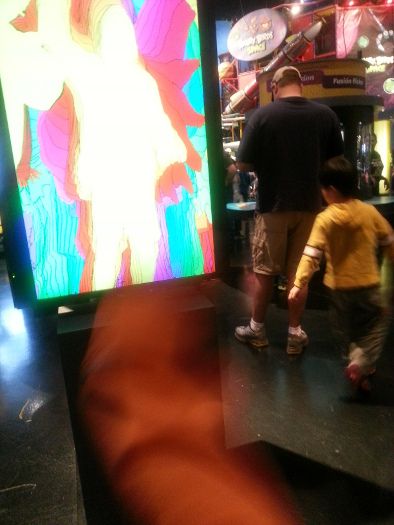 Space Helmet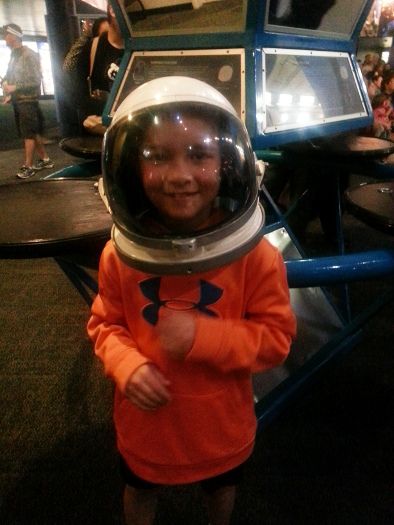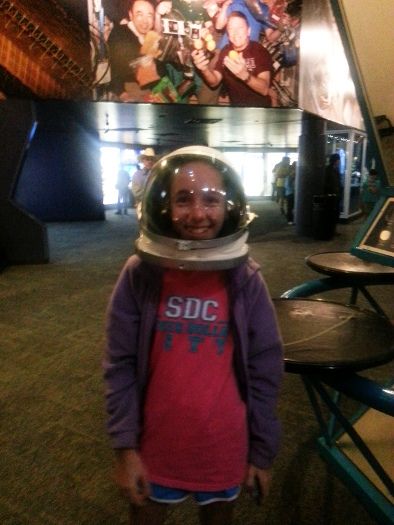 Touching the moon


The dreaded climbing place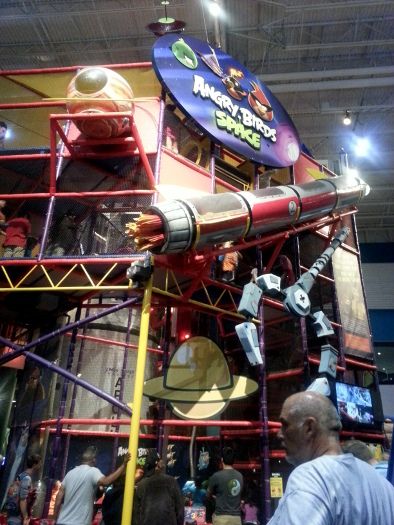 About the time we finally let them go in the climbing place, I was done with Houston Space Center. Unfortunately for me and my headache, it was another hour before we left. At 5pm. Not a good idea. The Space Center is south of Houston and we were in the middle of rush hour. It took us an hour and half to get out Houston. Then we had to drive home to Dallas. It was a long, long. long ride but it was good to be home.