When we weren't stopping in ports, there was plenty of fun on the boat. S#2 & I did lots of reading. The adults played euchre. DH, S#2 & BIL#2 played blackjack, I kept intending to go with them, but never made it. We sat through some rather risque but not very good dance shows.
The kids kept busy.
putt-putt



waterslide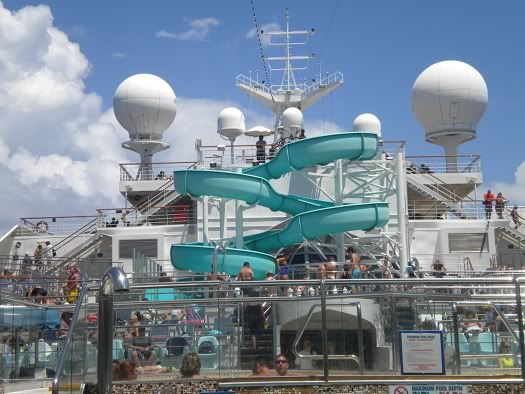 setting off all the dancing/singing animals in the store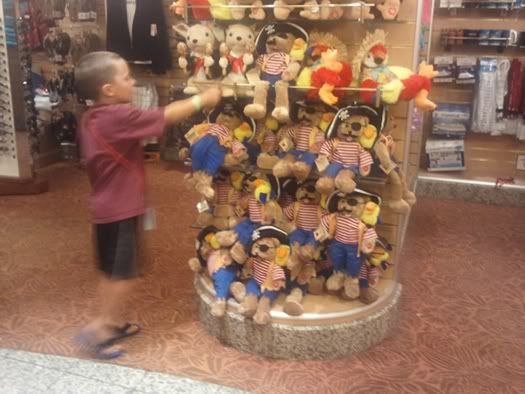 Annoying their mother by wrestling in the tiny cabin
We watched the tv.

Grease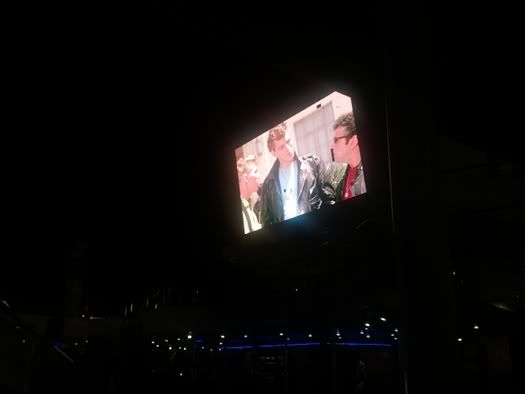 Mr. Bean at the Olympics Opening Ceremony



More Olympics in the sports bar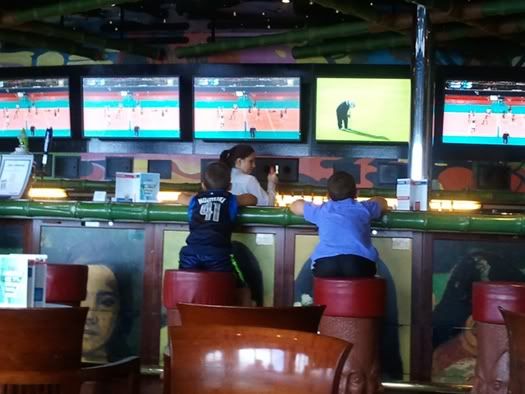 We ate lots of food.
free ice cream 24 hours a day



more ice cream



the kids tried sushi



and liked it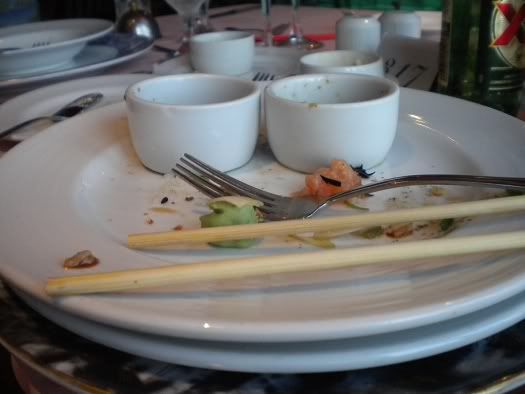 and escargot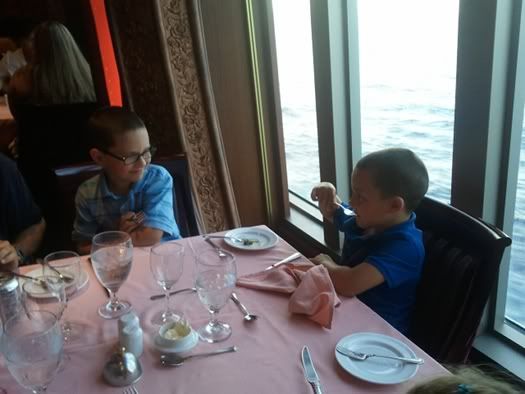 after dinner every night, the kids danced with the wait staff show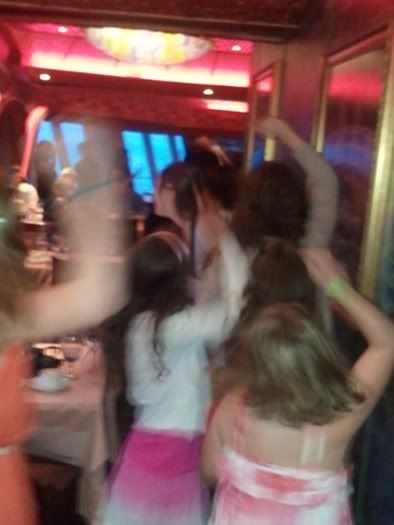 We played trivia.
cheering for M at the game show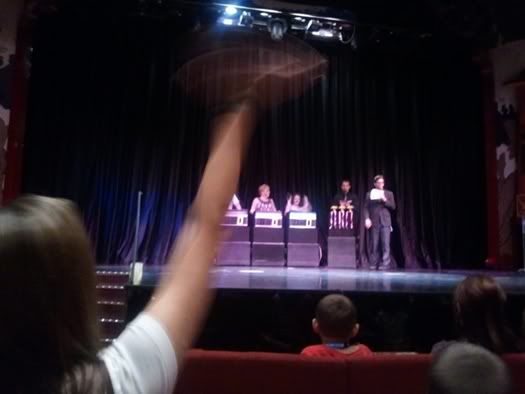 intense cartoon trivia

J managed to get called up on stage at the juggling show. He was a star. Someone pointed him out in the hallway later, "Hey, there's John from the juggling show!".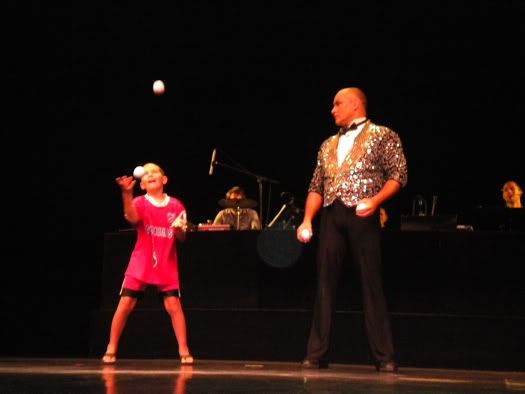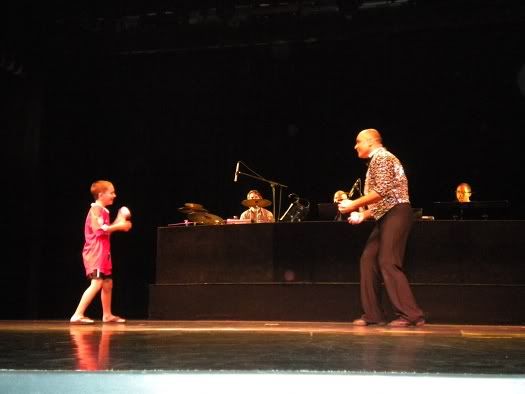 The kids attended the towel animal folding class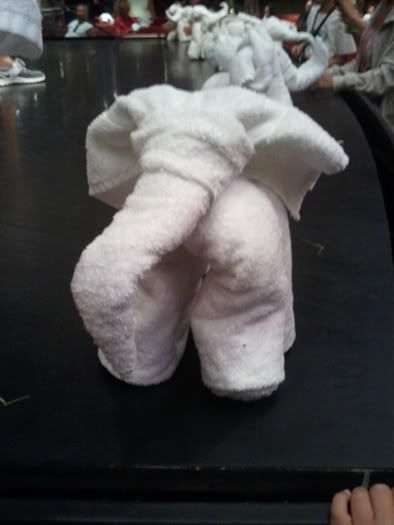 Overall it was a great vacation. Everyone got along, there was stuff for everyone to do, we only lost B once or twice on the ship, so it was a very successful vacation.
I think everyone is looking forward to the next cruise someday.