It is the last weekend of February and I'm taking the advice from the
garden center
tomato class. I planted tomatoes today.
I put two plants (brandywine, valley girl) in the raised beds I built.
I put one plant (supersweet 100) in the self watering container from last year.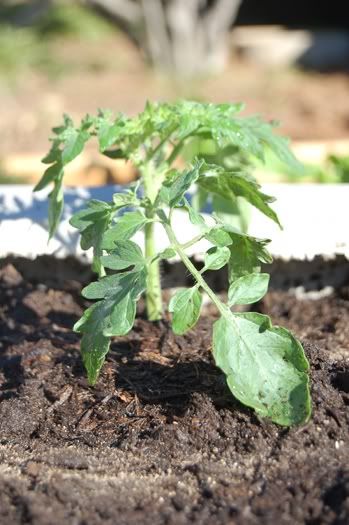 I made a couple of adjustments to the swc. I cut several inches off and angled the end of the pvc tube for adding water to the container. It was sometimes difficult last year to fill it last year and I'm hoping those changes will improve things.
The strawberry plants are doing well. I moved them around to make room for the tomatoes. I hope it doesn't mess them up. A would really like to get strawberries this year.
The onions are hanging in there.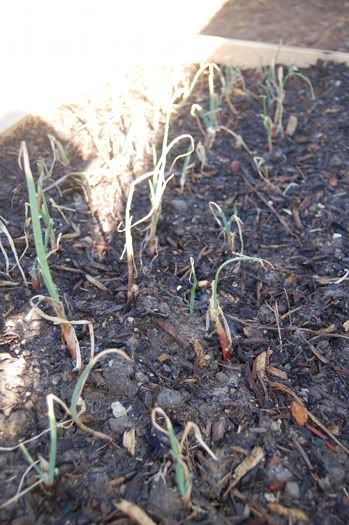 We had a freeze with rain a few weekends ago and, despite being covered, they weren't looking so good. They are finally look a little less straggly.