Saturday was B's real birthday. TCU had a game that afternoon. DH & the boys joined S#2 & family for a day of tailgating and football. They had to leave early, so we got up to give B his presents.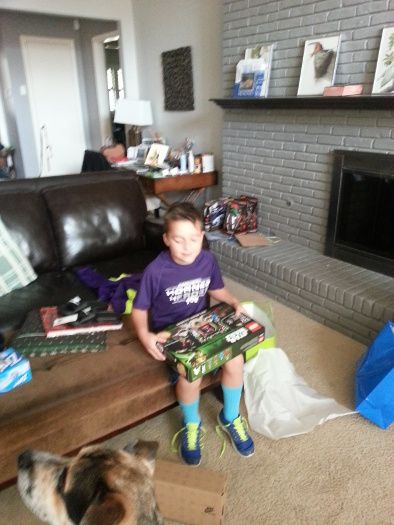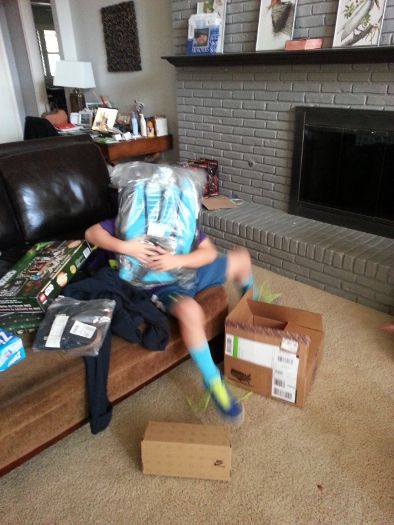 My one handed wrapping consisted of amazon boxes folded close and bags left over from the party the day before. He didn't seem to care and there wasn't a big mess.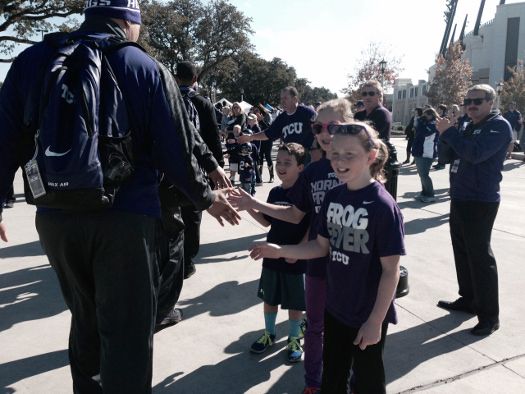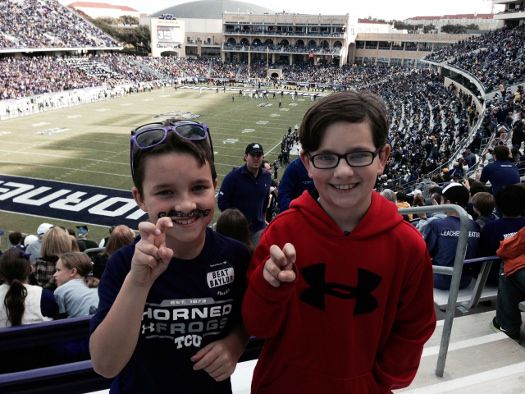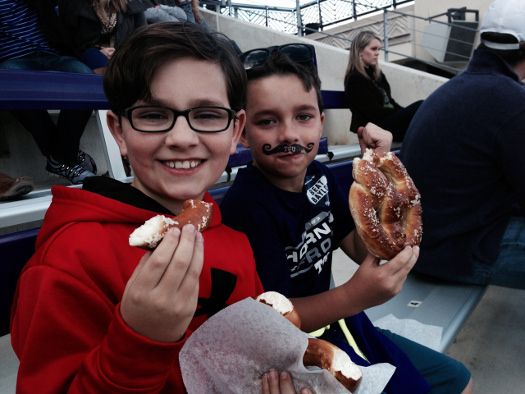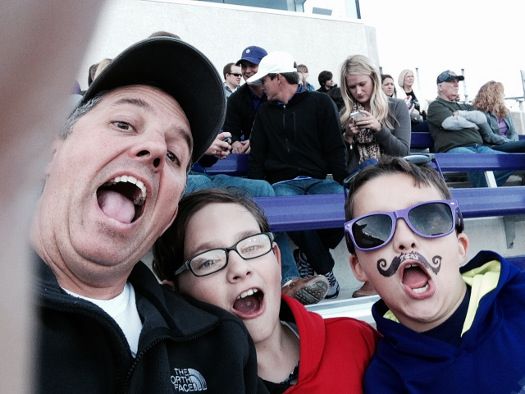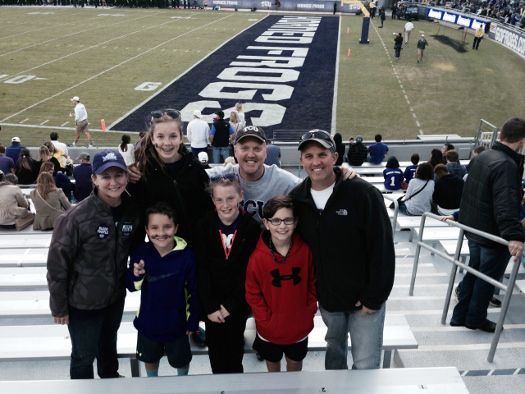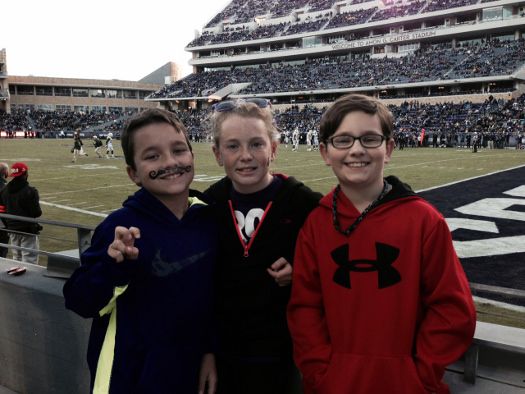 B had a great birthday day at the game.