We had planned B's birthday party for Friday afternoon. We were very lucky and had beautiful weather, especially since the party was a flag football game. I ordered a cake from Sam's Club with green icing. i was delusional and thought I could decorate with a broken left wrist. I was close to losing it and was definitely frustrated, so DH stepped in to help. Who knew he had it in him??
He did the straight lines. I couldn't keep the bag steady all the way across the cake. I added the hash marks and line numbers. A did the letters. it was a family effort.
They walked over to the park to play football. The boys played two games of flag football, switching up teams so everything was fair. DH and J served as coaches/refs.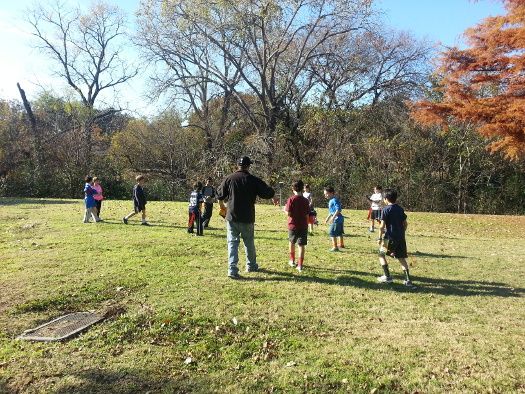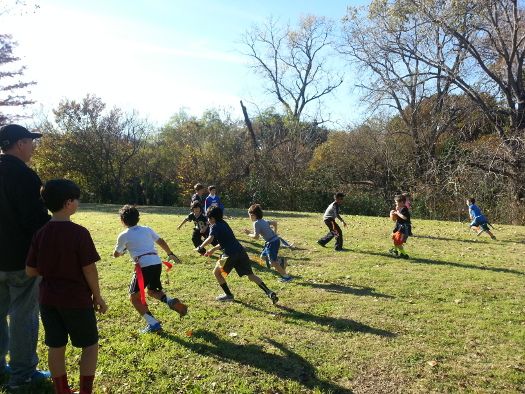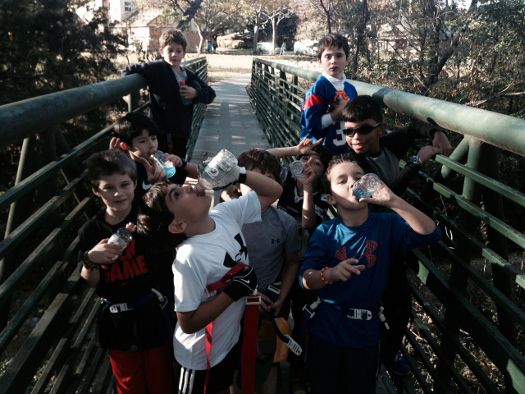 B again conducted while the boys screamed Happy Birthday at him
It was such an easy party. I would definitely do this one again.