DH and the kids headed to the lake for the 4th. I stayed behind to work.
They are having a fun time. Lots of swimming, tubing, water skiing, bonfires, etc.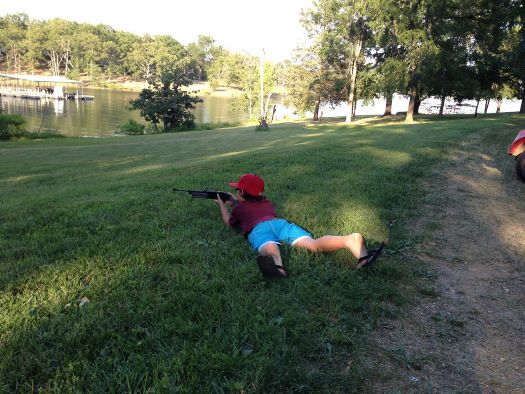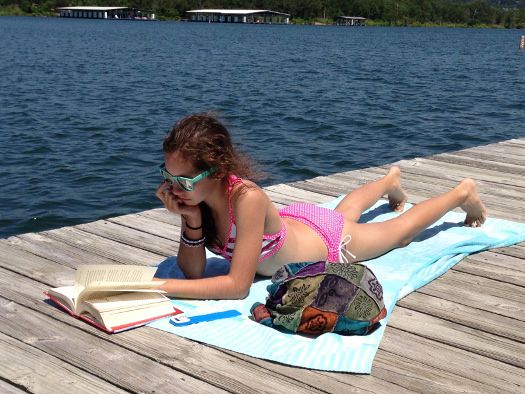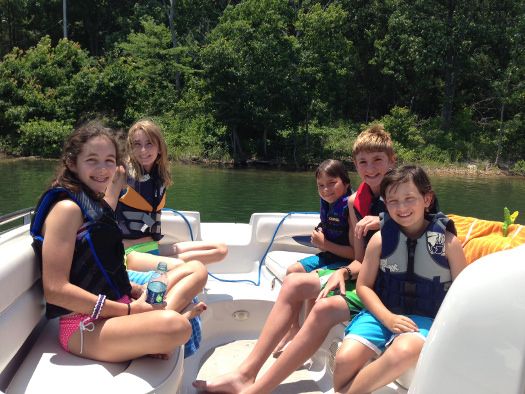 They even had the excitement of famous people whose names sound like Foley-Kitt staying in the big house at the end of the cove. They saw them go by in a boat. Mr Kitt was hunkered down trying to remain anonymous, Ms. Foley was sitting up enjoying the ride. A sent me a picture today of the paparazzi in a boat hanging out by their dock. I do feel a bit bad for them since they can't vacation in peace.
Despite enjoying the quiet for a week, I'm looking forward to everyone coming home tomorrow.