We spent Christmas Eve at S#2's house.
The kids played.
We opened presents.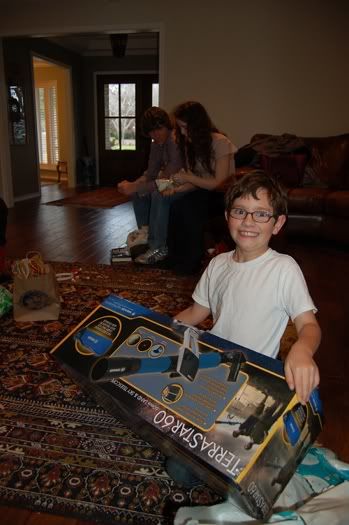 After the festivities, we all went to mass and then our family went to friends' house for dinner. We of course got home late. Kids opened their Christmas jammies and finally went to bed.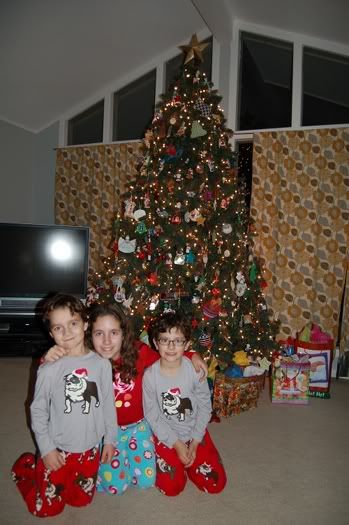 DH & I stayed up late to watch "Love Actually". Aside from the typical hectic time of getting everything done in time for Christmas, it was a fun Christmas Eve.