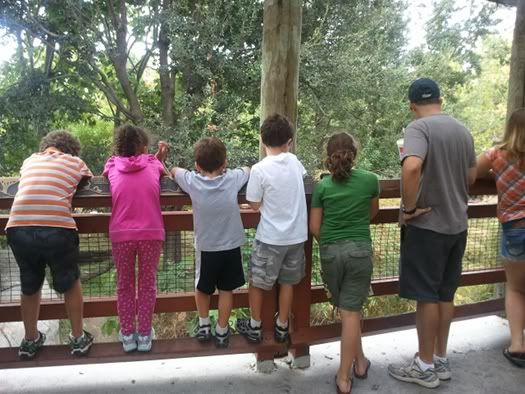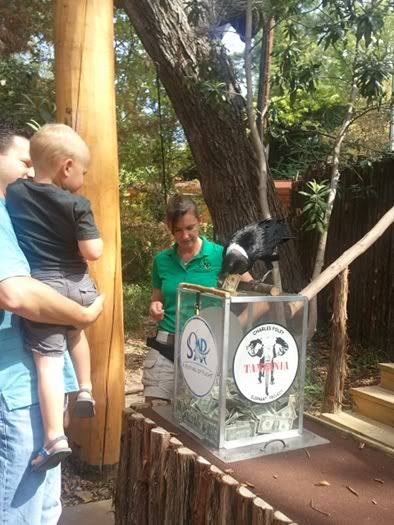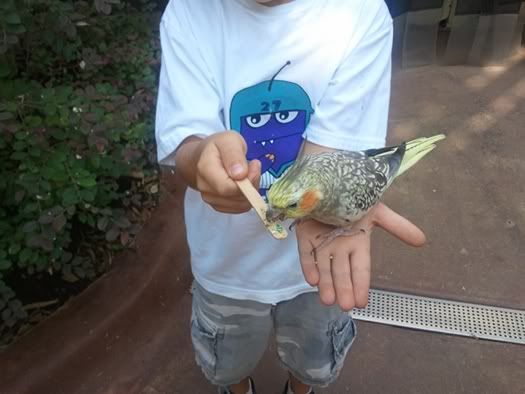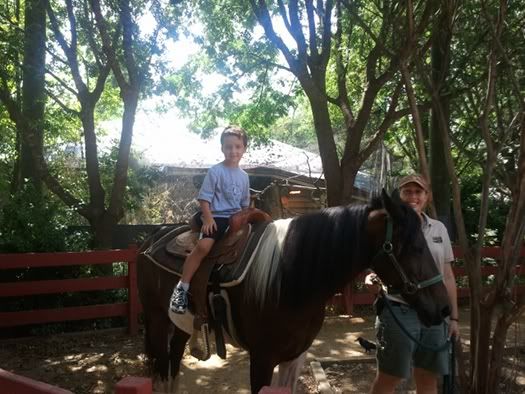 It's our anniversary.
We spent the morning at the zoo with the kids.
The nature center guy, Victor, was terrific.
He gave me my own account
I got 550 points for my purple furry sand dollar!
We dropped the kids off at the grandparents.
We drove all over Dallas looking for a place to eat.

The place we decided on was closed (Louie's on Henderson).
We ended up at the Katy Trail Ice House, which was good.
I took a nap while DH did the kids' laundry.
That is a great anniversary present.
It was a nice day.