This whole working full time has its drawbacks. Yes, it pays for private school education, but it doesn't leave me time for summer day trips with the kids. The kids (and I) were disappointed but I'm looking into something over Thanksgiving and/or Christmas break.
Meanwhile, DH stepped in to give the kids a day with Dad at the Perot Museum.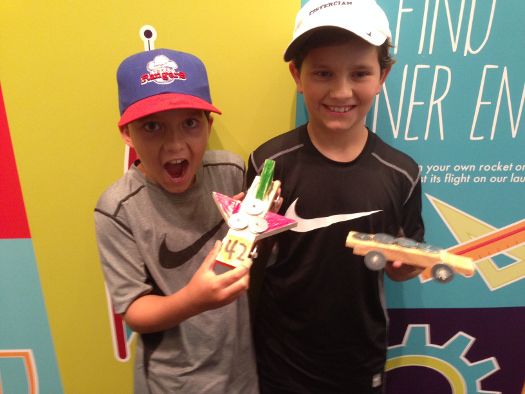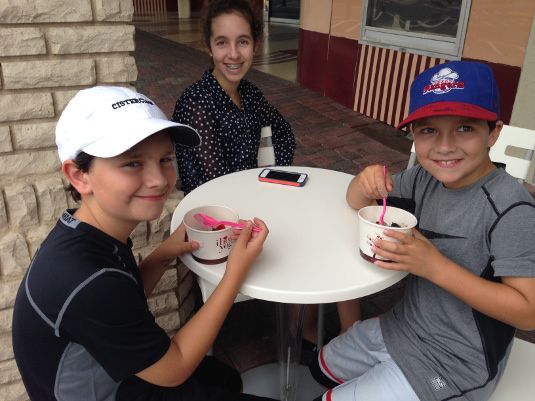 We bought a 2 year membership last August. I think we've gotten our money's worth.