Yesterday was A's 8th grade graduation. She did well, very well. We're so very proud of her.
Reading the petitions
Salutatorian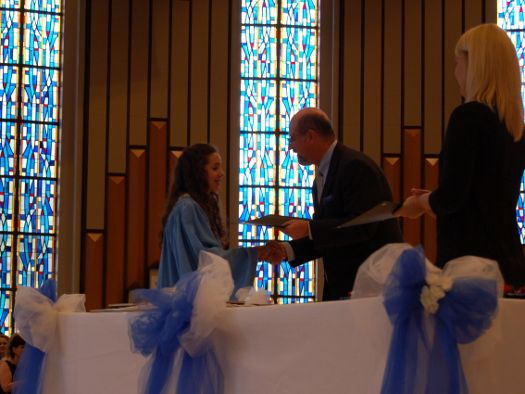 The Speech
English Scholarship to Ursuline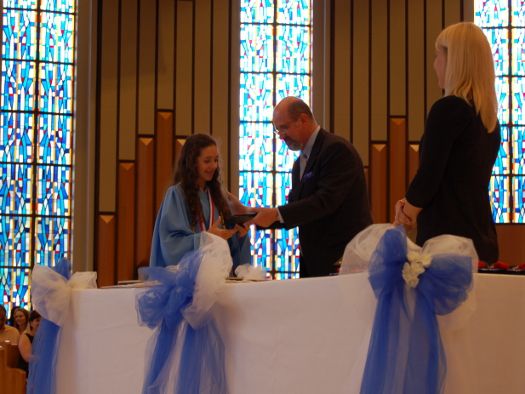 The Art Award
The graduates
The valedictorian and the salutatorian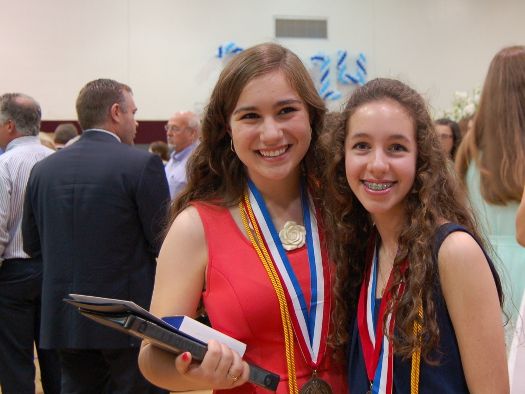 This is a total brag post, but deservedly so! Congrats to my A!