Since J complained the blog was all about B, here's a post not about B.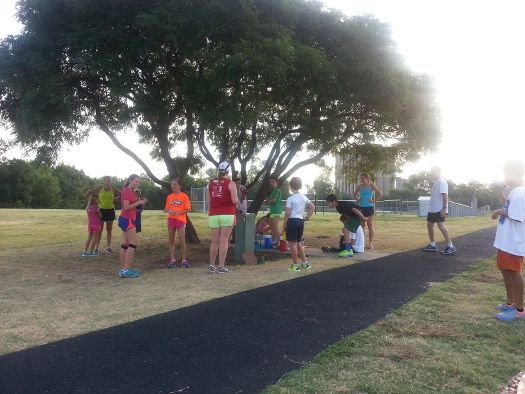 J decided to join the cross country team. Today instead of practice they ran in the Oktoberfest 5k in Addison. DH went and ran with him. Cousin E is on the cross country team too. She ran to win the race. She almost did it. She got 1st in her division and was 5th female over all.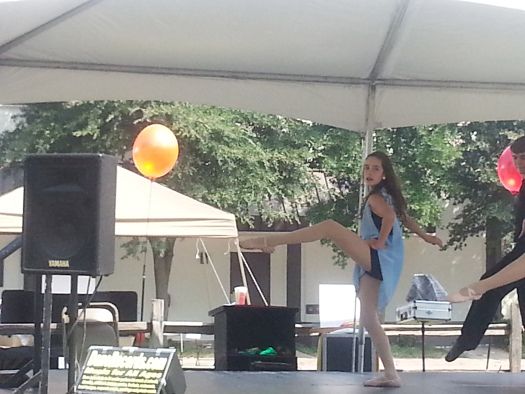 Last weekend A's dance company had a performance at the Main Street Festival in Irving. They performed a new dance. I'm still trying to get it to upload to youtube.