They opened a new Science and Nature Museum in downtown Dallas in December. It looks really cool, but we haven't been yet. We've thought about it but it has been so popular, it is hard to get tickets on weekend afternoons. Thanks to Y Guides, DH & B spent the night last Friday night.

Flying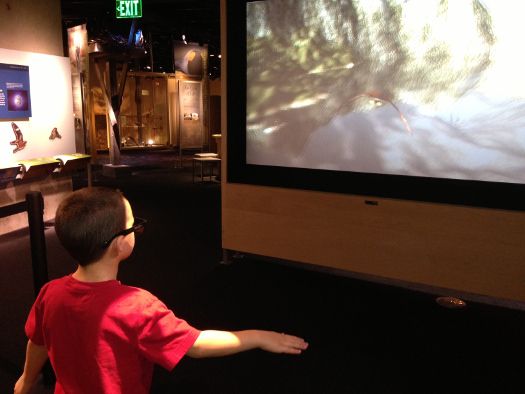 Racing a cheetah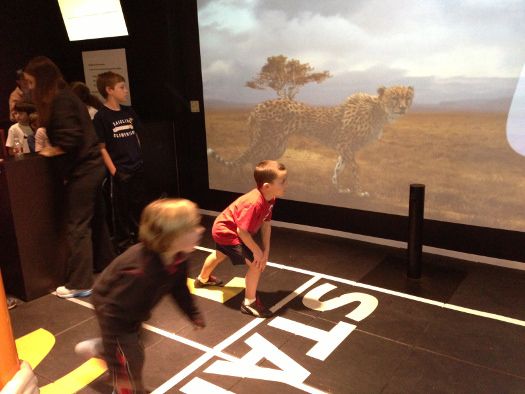 Dinosaur bones



Sleeping spot between the mastodon and some other long necked dinosaur

They kept the kids & dads busy doing activities until midnight. That was late for the little guy (and the big guy too) especially since he had soccer playoffs starting at 10am in the next morning. B had fun, stayed up late, pulled through and played well in the morning. He's young and only 7, they can still pull that off at seven. DH, on the other hand, was exhausted.