We went to Playa del Carmen with the cousins from Kazakhstan for the end of Spring Break. What a trip it was!

Beach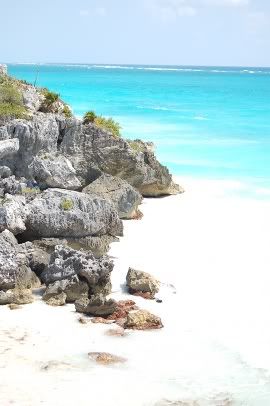 Beer



Pool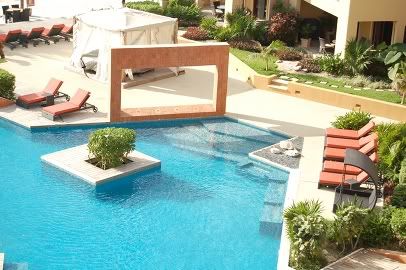 Broken kindle :(



Trip to Tulum
Entrance



Iguanas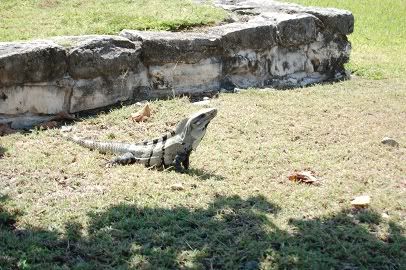 Ruins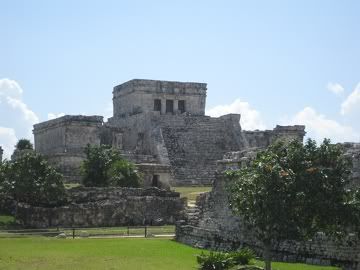 Cousins



Spinning Mayans



Snorkeling in Akumel
J



B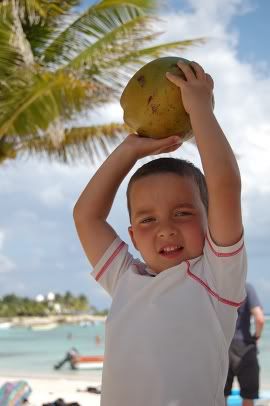 DH



Back in Playa
Lounging with beer



More lounging with beer



Smoothies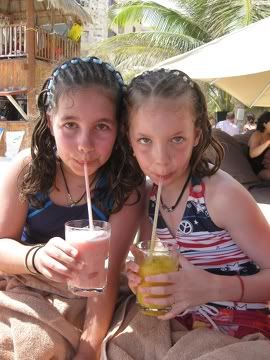 Chicken wings



Guacamole



Beach football
Hike



The throw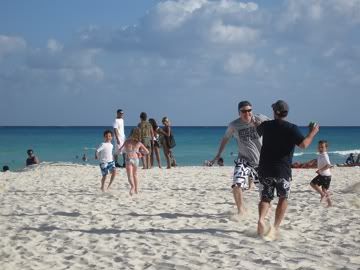 The td

It was a great trip. I can't wait to go back someday!
P.S. The nice folks at Amazon are replacing my kindle. I'll be investing in a hard cover. Now I can finish Pride and Prejudice.
P.P.S. In the last photo, the woman on the left looking down is topless. I managed to cut that out of the photo. Good thing, she's not too perky anymore.