So we're in the middle of our Spring Break. I'm trying to keep the kids busy and happy and me sane while we spend our time in Dallas. We're heading out for a little trip with the cousins later this week so there is a lot to do. I've got a list going.
1. Science Experiment
J's been bugging to make something. I finally agreed to making crystals today. He even let B help.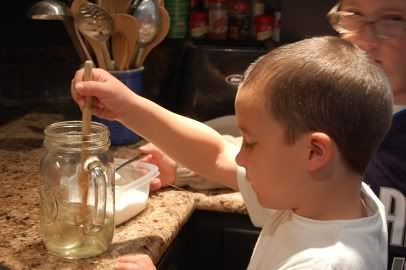 2. Fireplace
I'm steadily working on the fireplace. I found a new series on netflix,
Doc Martin
, to keep me amused while painting. I have to finish priming the hearth and then I'll be ready for the final coat.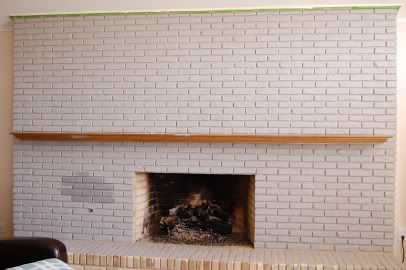 I'm still not sure on the color (the splotch on the left). I may be repainting it again in a year. We'll see.
2. haircut
Before:
After: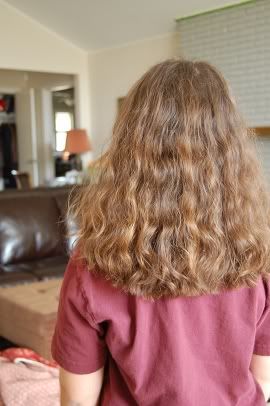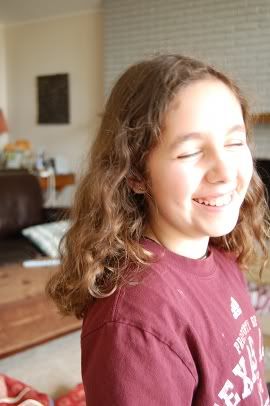 Several inches gone and her hair is starting to curl again.
3. Library
4. Laundry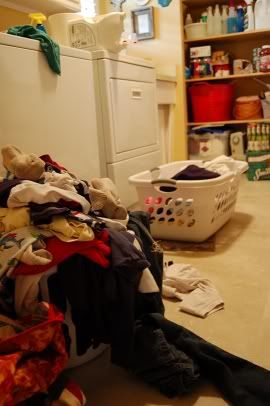 5. Packing
Don't want to think about it!
6. Girl Scout stuff
Had nightmares about this one last night!
7. Planting
Luckily, this has to wait until I get back.
That's about it for now. I'm going to stop listing before the list gets too long.