We had a busy but lovely night.
J had a flag football game at 5:30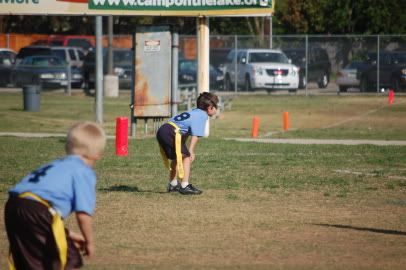 Blocked pass


We grilled out after the game. The temperatures are so nice right now. We have to take advantage before the sweltering heat of the summer.
I spent this afternoon cutting out flames from painters tape & J started painting his derby car. Hopefully it turns out cool.
Overall a good night. Now if the kids would only go to bed so I can too.