March 20th, the first day of spring.
You could have fooled me. It was raining and cold in the morning. Temps dropped and the wind began to blow in the afternoon. By night we had this: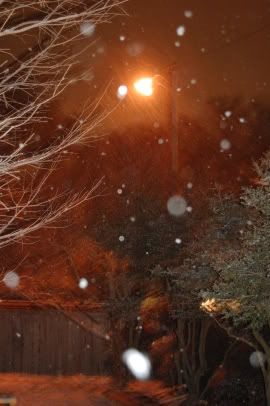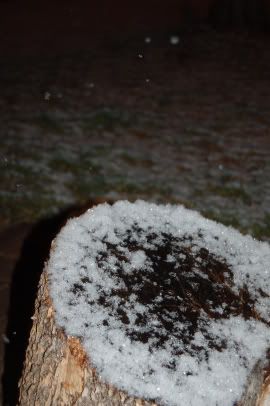 This morning it looked like this:
Another snowfall in Dallas. What is this the 4th or 5th this winter?? Or should I say spring???