I don't like working when days like Halloween roll around. I missed out on pumpkin carving,which I actually hate but somehow become quite nostalgic about when I'm not there to participate. I missed out on the kids getting ready. I got home just after 5pm and all three were gone. A went with her cousin to a friend's house. We were heading to a neighborhood street where they close off the block for a no car trick or treating zone. The boys couldn't wait any longer and ran over to hang out with their friends.
At least DH was there to document it for me.
Pumpkins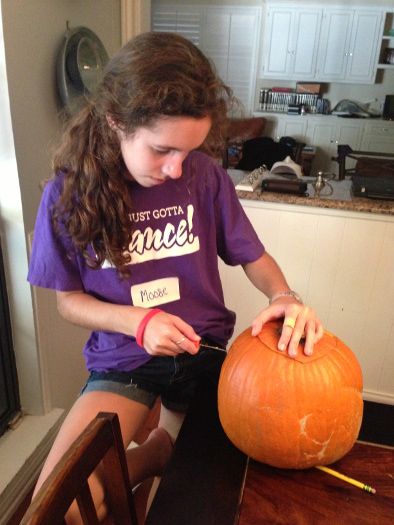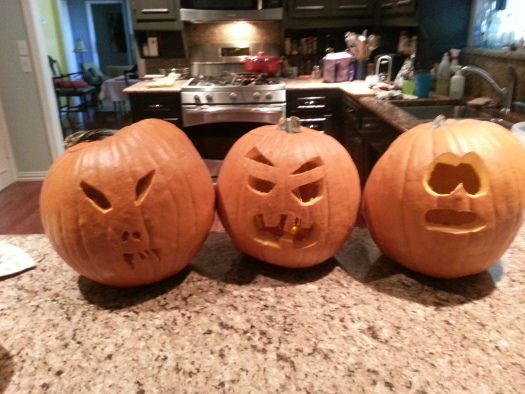 A's pumpkin



J's pumpkin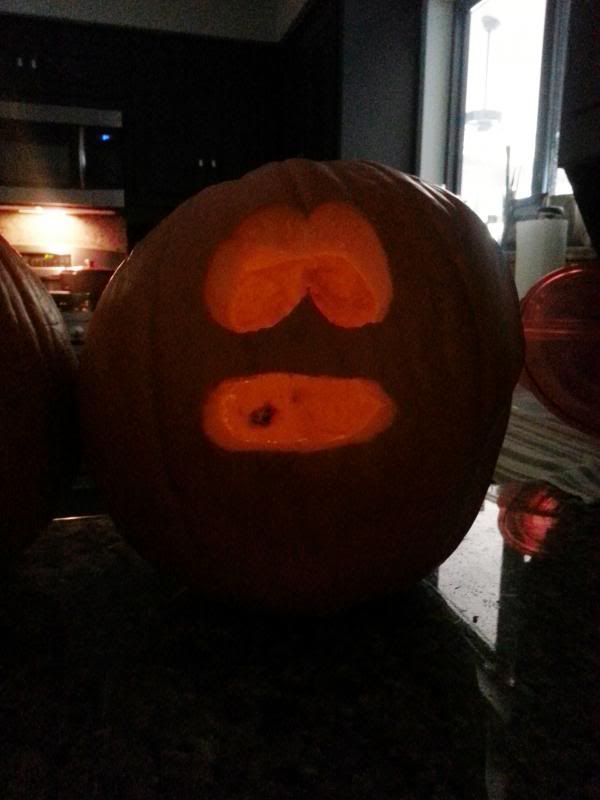 B's pumpkin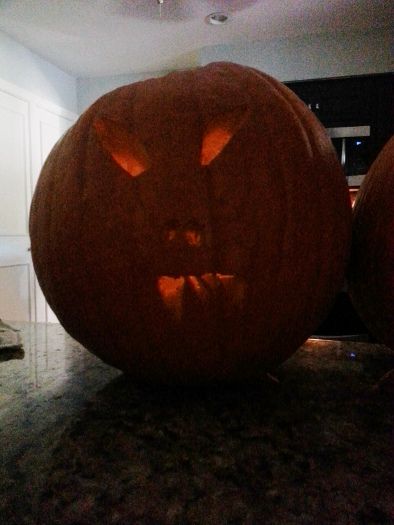 I decided to skip handing out candy this year and stayed at the block party, so after all that effort, we didn't even put the pumpkins out.
Costumes
Minion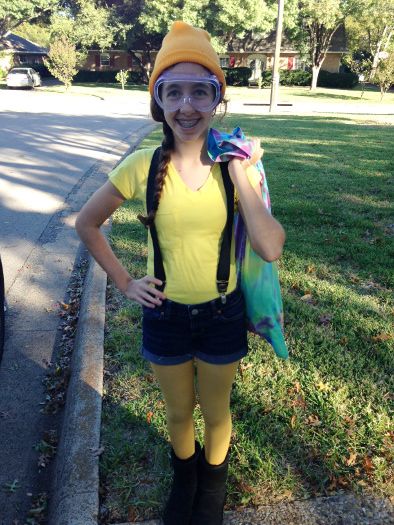 Generic Bad Guy



Skeleton

Trick or treating.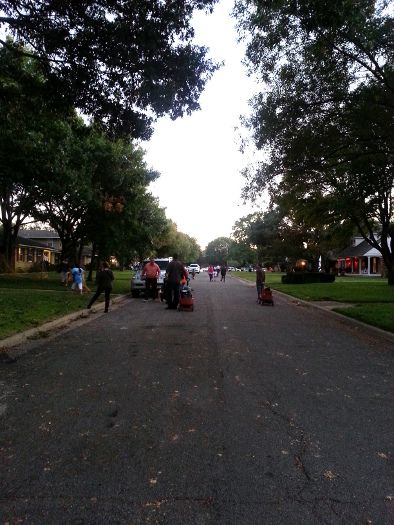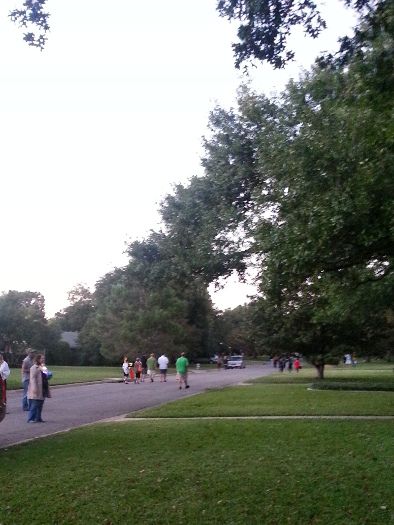 The car-free trick or treating was nice. I left the block party to pick up A. (And take B trick or treating again. He either ate all of his candy or ran around with his friends & never trick or treated because he ended a very small pile of candy. He was lucky that I had to get A and he got a second chance at candy.) That street was just as busy as our block but with the added chaos of cars driving 1 mile an hour following the trick or treaters. So glad our friend are already planning for next year.