So, there haven't been caterpillar updates in awhile. That's because my caterpillars are gone. I guess hungry birds got them. There were too many to count at first. Then it went down to seven, then four, then one, then none. I'm assuming that the big one went off to chryaslis somewhere and is now a pretty butterfly. Next time I'm bringing them inside. Forget leaving things to nature!
Instead of caterpillars, we're watching the flowers bloom.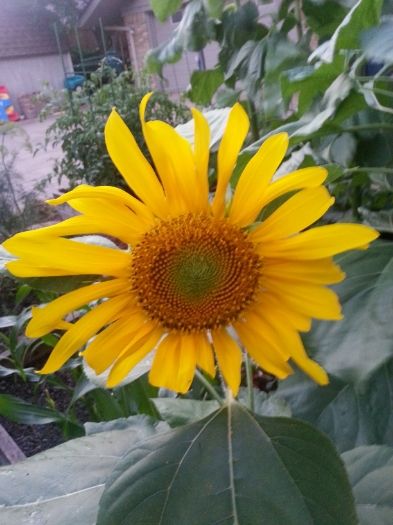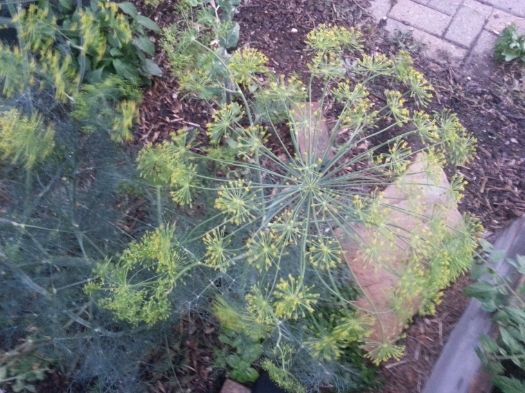 And tonight I picked the first tomato!