We just finished up our week at the lake. We've been fishing and boating, hotdogging and water skiing, fishing and eating. What a week it has been!
We drove up last Friday so we could be there for the fireworks on the lake Saturday night. It is hard to take pictures at night on a boat with a cell phone. It was a good show.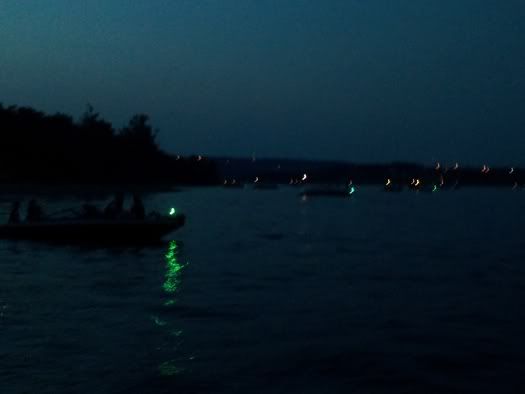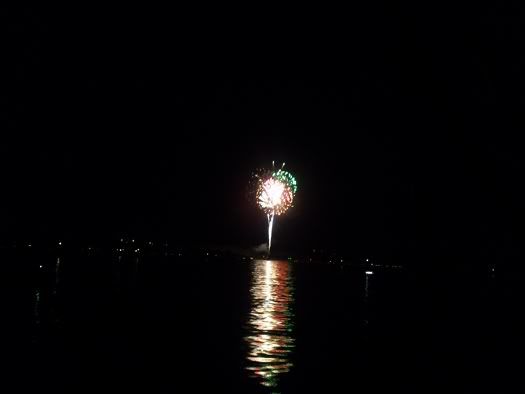 Sunday afternoon we went to Silver Dollar City. It was hot, hotter than Dallas, but because of the heat, the park was almost empty. There were no lines for rides. We went back again for a full day of fun on Monday.