B played on a new baseball team this summer. They put together boys from two teams at his school to play a couple of tournaments. The first tournament they played well and were the second seed at the end of the first day, but they were rained out on the second day.
The second tournament was against some tougher competition but they won both games and were seeded 4th or 5th.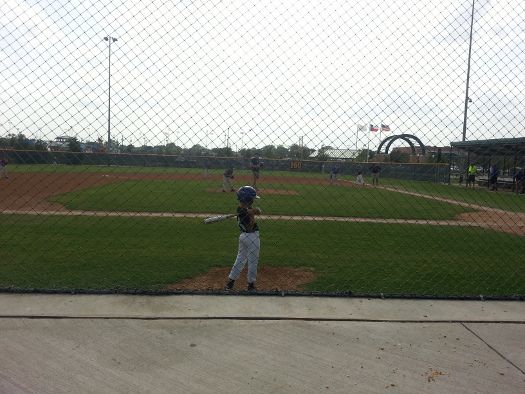 They went back to play on Sunday but lost a close game and were out.
At least they still had a sense of humor, goofy 8 year olds!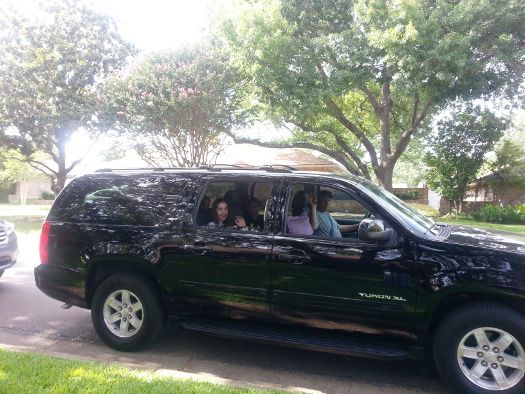 The family took advantage of the free afternoon and headed out to the lake.