J is running cross country this year.
DH took pictures of him running in his first meet, sponsored by a local running store.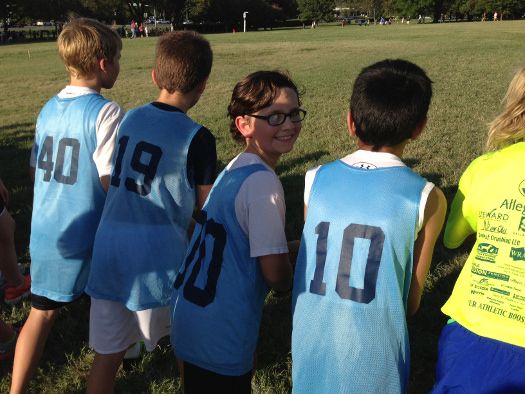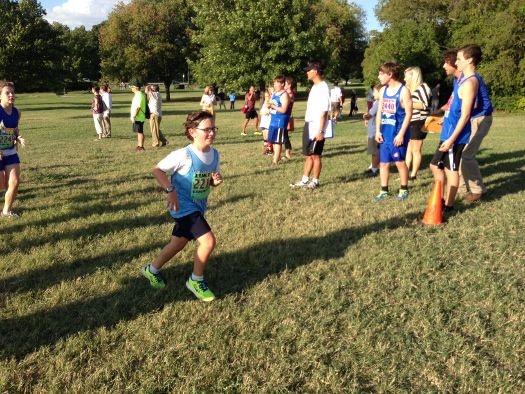 He ran in his first DPL meet last Saturday.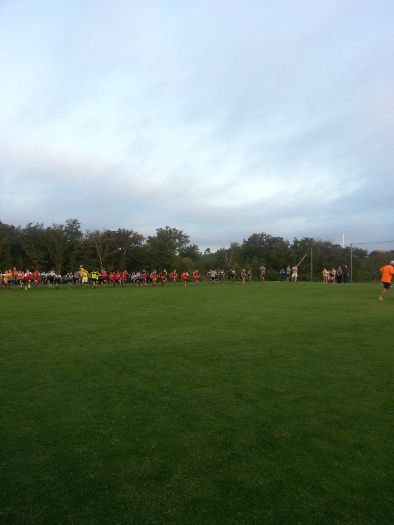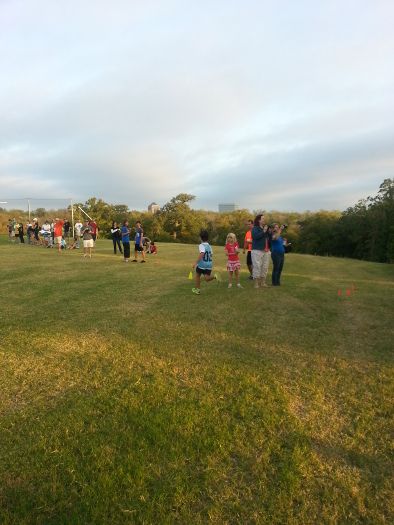 He is improving. His time in his second Luke's Locker meet was faster than the first by 3 minutes. His pace in the DPL meet was faster than the Luke's Locker time. Even better, I think he's having fun.