I haven't blogged. Obviously. Here are pictures from the past month or so.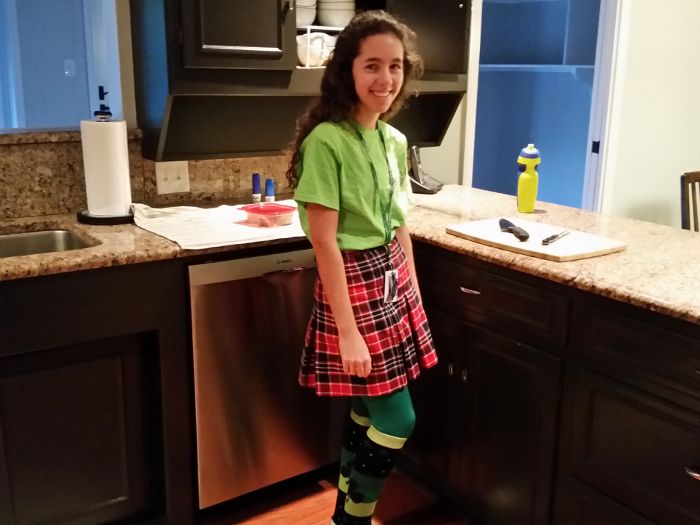 A participated in her first Intramurals at UA. Frosh Green. They didn't completely lose, they got 3rd in Mural.
Those are my pictures from Thanksgiving. The children all snuggled together watching a movie, actually touching each other. They saw the camera/phone and refused to stayed posed for me. And Ugly Dip, the favorite appetizer of the day, sent to the cousins to tell them to hurry over or it would be all gone.
B's birthday: Hot Chocolate Cake topped with homemade marshmallows, a gel ant farm that the whole family found fascinating, and hero-worshipping the cousins from Iowa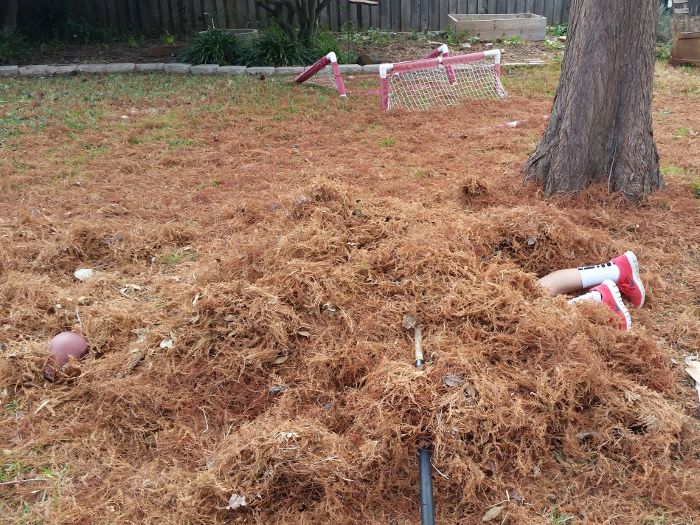 B constructed a tunnel in a pile of cedar leaves.